More Than 150 Healthy Recipes for the Proper Care and Feeding of Your Brain
From our Publisher Trina Becksted: It was a delight to learn that twin sisters wrote this book. They are quite knowledgeable on the subjects of nutrition and physiology and great prolific writes too. This is a very timely read with the aging baby boomer publication. We know so much more now than just a generation ago and can be proactive with our diet choices.I recommend The Memory Diet.
How do we prevent Alzheimer's disease or dementia? Do we have to accept that memory loss is just part of the natural progression of aging?
The Memory Diet introduces a powerful, plant-based diet of leafy greens, vegetables, berries, nuts, beans, and whole grains that can slow down or even eliminate cognitive decline. The more than 150 healthy recipes—from awesome appetizers and exceptional entrees to spectacular salads and super soups—are all free of white sugar, processed ingredients, and gluten.
The Memory Diet's brain-boosting recipes are based on the Mediterranean Intervention Neurodegenerative Delay (MIND) Diet, a diet plan that may reduce the risk of developing Alzheimer's by as much as 53 percent.
In addition, you will learn how to cook these foods the correct way, as many cooking methods actually cause biochemical changes in the food we eat that can negatively affect our brain health, accelerate the aging process, and cause memory decline.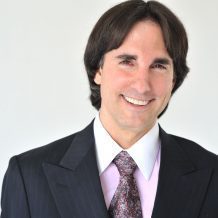 In this article